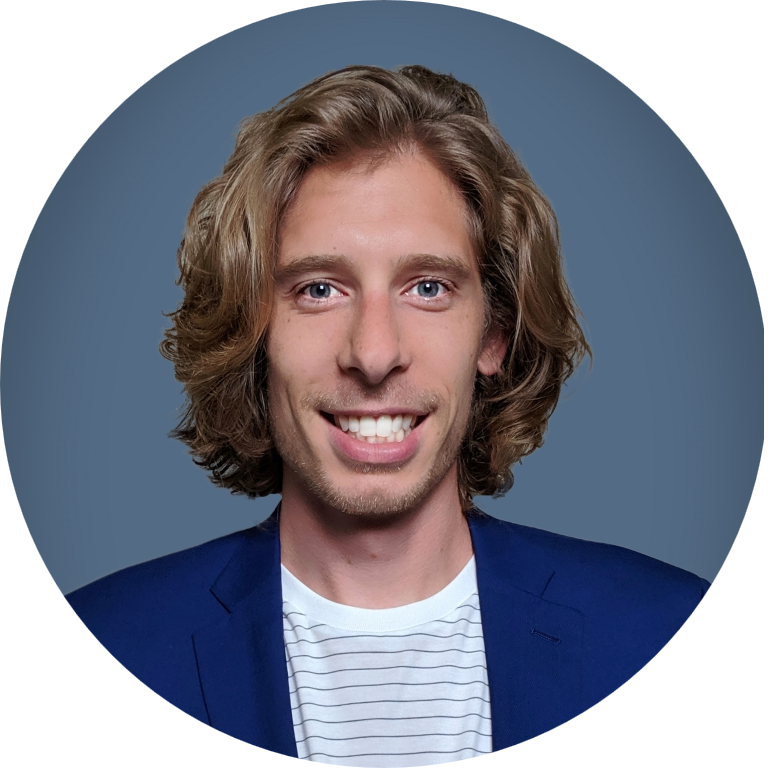 Christopher Krug
Protect Yourself Against Real Estate Mistakes
Get expert guidance when buying your next residential or commercial real estate property, to avoid any unexpected surprises.
Christopher Krug
Licensed Real Estate Professional For Keller Williams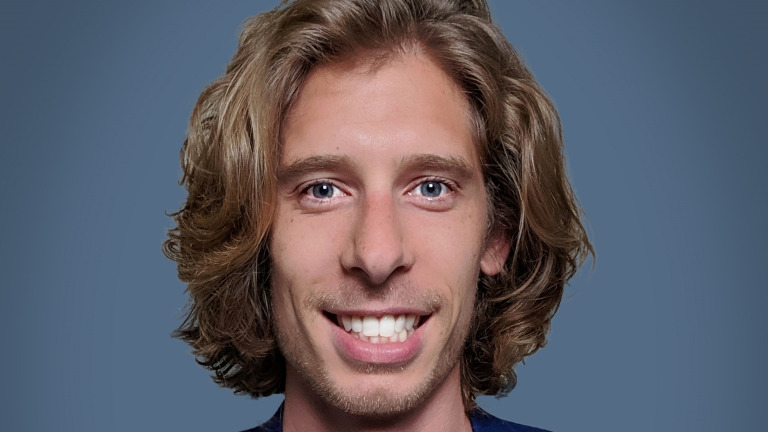 I was born in Wisconsin and moved to Florida in 2016. I come from a background of 5 years in management and I bring those skills to bear when working with my clients.

As a real estate professional, I recognize and value the trust my clients place in me and strive to exceed their expectations. Prior to entering into real estate, I worked in management for 5 years where I helped rebuild failing work places in both Wisconsin & Florida.

These experiences help me effectively coordinate the many moving parts within a real eatate transaction. Outside of real estate, I enjoy getting outside and exploring all this amazing state has to offer with my beautiful wife. (Use any picture that you like)
Our Services
Real Estate Services
Premier Legal Advice For Confident Real Estate Investment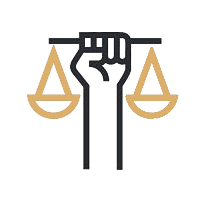 Residential Real Estate
When you buy or sell a home or condo, quality legal advice can help you avoid easy mistakes. We will protect you from start to finish to ensure success.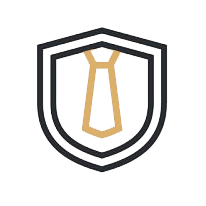 Commercial Real Estate
Get the legal support you need to handle the complexity of commercial real estate deals, including zoning and land use issues or unexpected title matters.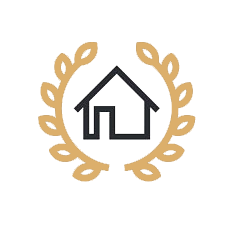 Rental
Properties
Your rental property should generate passive income, not ongoing headaches. We can help with business structure, liability, or landlord-tenant disputes.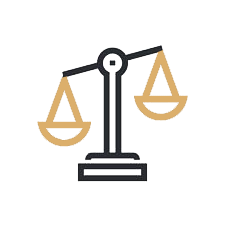 Real Estate Litigation
If something goes wrong with your real estate transaction, you may need a great lawyer to represent you in court. We protect your interests.
Call Me For Your Next Real Estate Purchase (262) 370-0945
Listen To What My Clients Say…


Because It's The Clients That Matter Most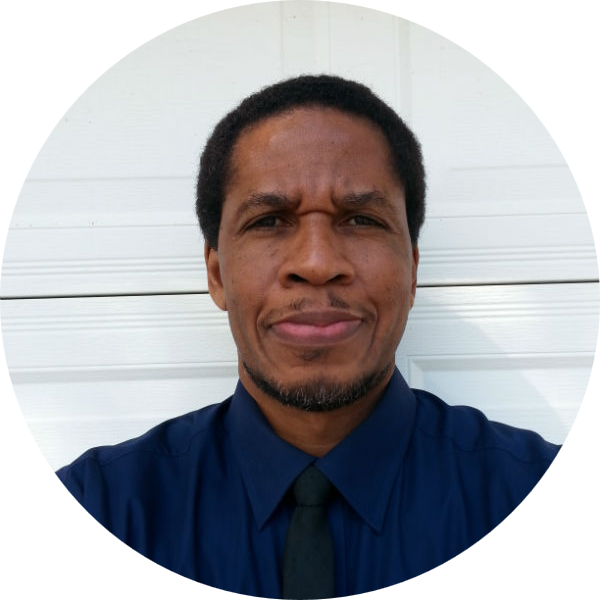 Austin D.
Chris, is one of the most helpful and responsive real estate agents that I have ever worked with. Try him and you'll see what I mean.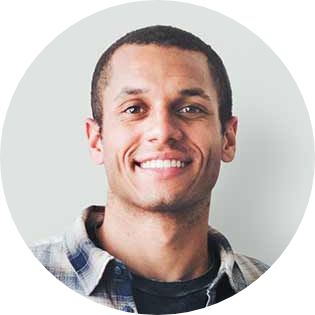 James A.
We can place a testimonial here from one of your satisfied customers.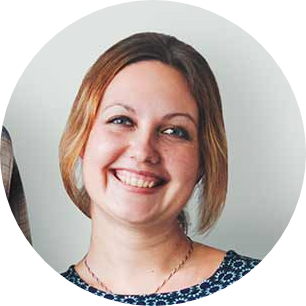 Annette H.
We can place a testimonial here from one of your satisfied customers.

GET A FREE CONSULTATION!


DISCOVER HOW I CAN HELP YOU WITH YOUR NEXT PURCHASE
(Chris Put Whatever Video You Want Here About Yourself Or Some Sort Of Offer)
SCHEDULE YOUR CONSULTATION
Commercial

Real Estate
Commercial real estate investments get very complicated very quickly. Don't even think of buying commercial real estate without an attorney you trust.

My wide range of experience and legal contacts can help you avoid missteps that could handicap your purchase.

Get practical advice on your commercial real estate including initial planning and development, purchase agreements, zoning and land use issues, commercial leasing arrangements, and more.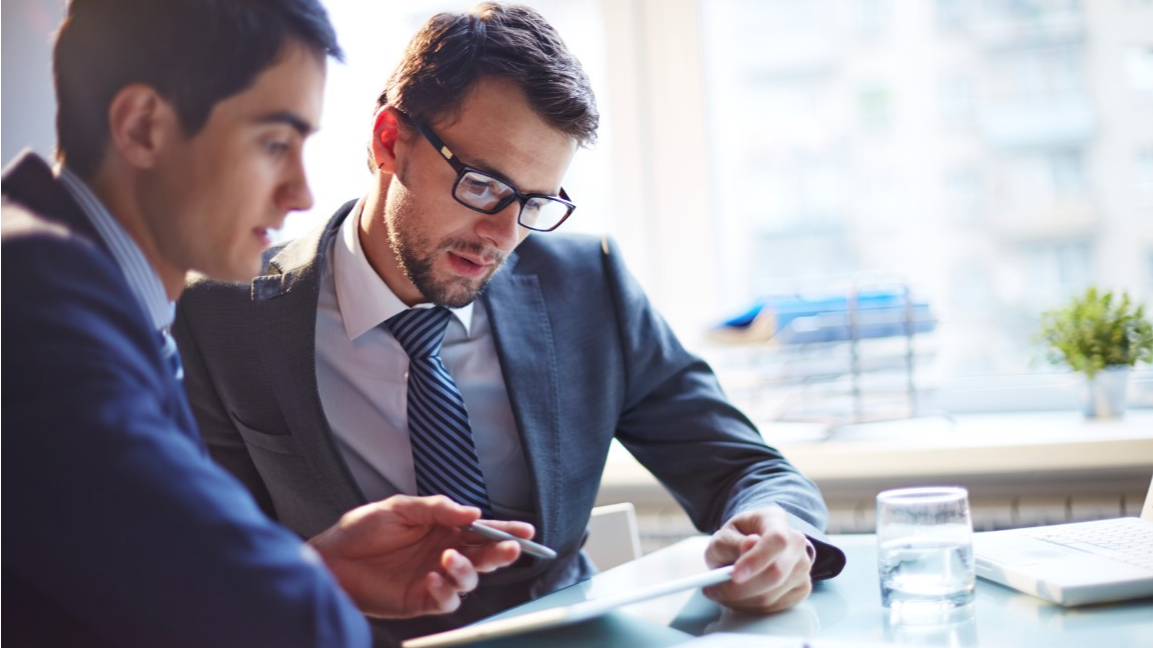 Residential Real Estate
If you're like most Americans, your home is the biggest investment you'll ever make. Do not risk making a mistake by signing a "standard contract." Don't get pushed into a deal you regret by a real estate agent, a bank, or some other party that doesn't have your best interests in mind.

Contact me to protect your legal rights and to ensure your real estate purchase or sale is structured to benefit you.
Real Estate

Litigation
Fortunately, many individuals and companies never need a real estate litigation attorney, but if you do need one, you will want the absolute best.

Real estate litigation involves high stakes, whether it is landlord-tenant dispute, zoning issues, boundary disputes, or another issue. These disputes can get messy and extremely technical, so you need an attorney with intimate knowledge of property law.

We have extensive experience in aggressively representing our clients to resolve disputes in their favor through negotiation, or in court when necessary.
Case Study: An On-time Closing (Despite Surprise Title Issues)
Tracy and Kevin found a buyer for their home and they were excited to move on to the next stage of their lives.

During the title research process, however, their attorney found some unexpected issues involving an old mortgage that was not properly released and made it impossible for the purchaser's bank to sign off on the loan.

Fortunately, Kevin's real estate attorneys were able to do the necessary research and resolve the issues with the title in a matter of days.
The bank was satisfied and the closing was executed successfully and on time.

Tracy and Kevin are now enjoying their new home and are thankful that the lawyers handled everything, allowing them to stay calm and confident even when things looked like they could fall apart.

You never know what will arise during even a simple real estate transaction.

Call me to discuss how we can help you keep your peace of mind.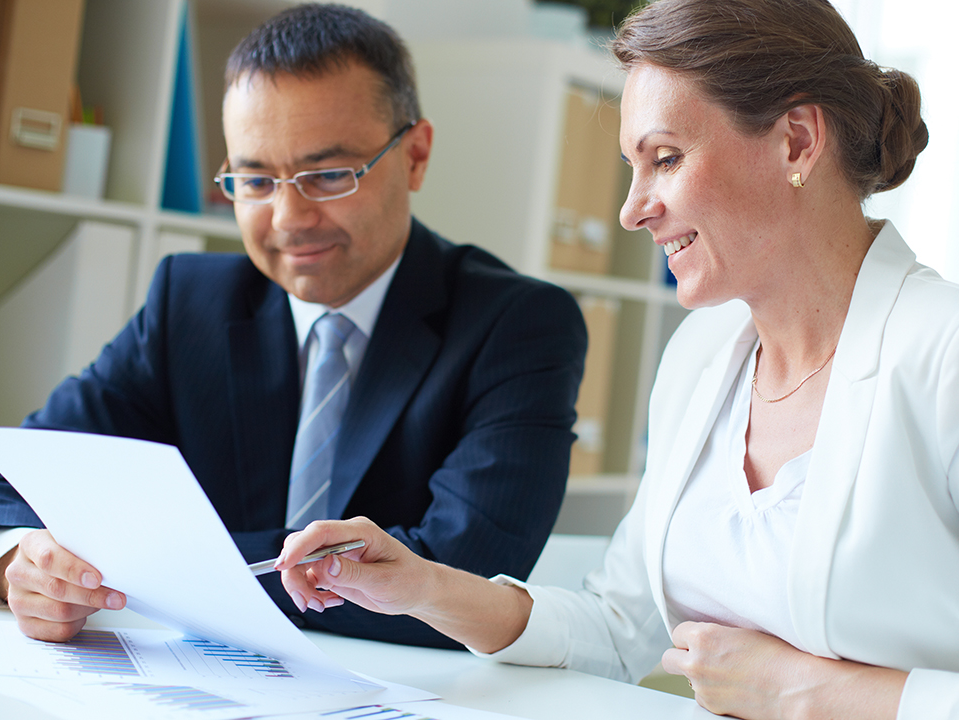 GET A FREE CONSULTATION
Discover how an experienced real estate professional can put your mind at ease.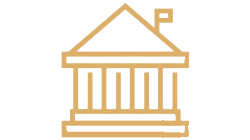 Debunking Some Real Estate

Myths
I have a real estate broker so I don't need a lawyer.
A real estate broker is paid to close deals, not to look out for your interests. They are not qualified to offer legal advice and may not be too concerned about the finer details of your contract. Legal advice from an experienced real estate attorney protects your interests and helps avoid significant issues down the road.
Real estate attorneys are too expensive.
The pricing is determined by the firm you choose, but there are many quality real estate attorneys that perform basic real estate services like title searches, contract reviews, and closings for very reasonable fees. In any case, it is much more affordable then ending up in costly litigation due to issues that were easily avoidable.
Lawyers just complicate the process.
A good real estate attorney should actually make your transaction go more smoothly. We reduce the chances of last-second surprises that delay or disrupt your transaction by doing our due-diligence up front.
About

Keller Williams
Were # 1
Our Best In Class disrupts the status quo.
We are experienced real estate attorneys proud to have been serving the Orlando & Kissimmee area for over five years. We have helped hundreds of individuals, families, and businesses execute thousands of real estate transactions without losing sleep over the details.
We are here to protect your interests whether you're buying or selling a home, acquiring a rental property, or executing a complex series of investments for your business. Rest assured that if things get complicated and you end up in litigation for whatever reason, we are here to protect you as well.

Come in or call us for a free consultation to find out how we can provide you peace of mind you in all of your real estate matters.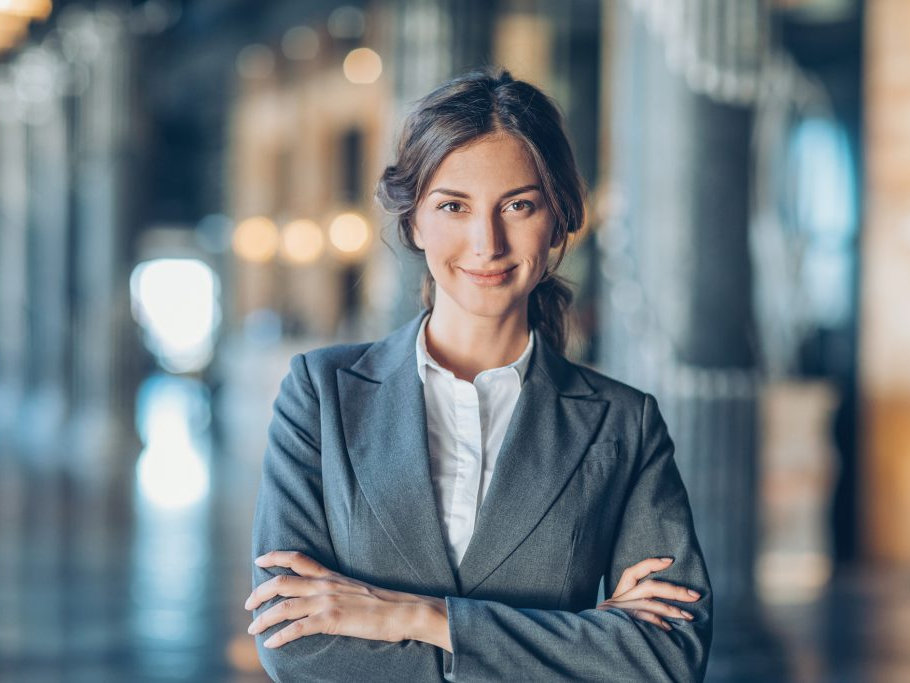 Discover How To Find The


Right Real Estate Attorneys For You.
(Have someone interview you and place that video here.)

Call Or Contact Me Today!
(262) 370-0945
Hear What Clients Like You Are

Saying:

Carole W.
(Chris, Thus Is A Great Place For Testimonial Video From One Of Your Satisfied Customers. It could say "Why I choose Christopher Krug".)

Schedule Your Free Consultation Today

(260) 370-0945
Frequently Asked Questions
Why should I hire an attorney to help with a real estate purchase or sale?
A real estate attorney can help you manage all the complexities of the transaction. They can conduct deed and title reviews, review and explain documents, and protect your legal interests to avoid costly mistakes or unnecessary delays.
Do I really need to purchase title insurance?
We recommend you do, to protect yourself from serious financial loss. We will do a title search at the start of the sale, but there could be problems with the seller's right to sell the property that the seller was not aware of or chose not to disclose. Title insurance is relatively inexpensive and protects you against
this risk.
​
What are some situations that could result in real estate litigation?
You may need an attorney for issues such as boundary disputes, homeowners association disputes, construction defects and delays, property defects, breaches of contract, or landlord-tenant disputes. In many cases, we can help you resolve these issues through negotiation without going to court but that is not always the case.
Buy And Sell Real Estate With Confidence
Easy To Find & Convenient Hours
Hours
Monday 7:30AM-4PM
Tuesday 7:30AM-4PM
Wednesday 7:30AM-4PM
Thursday 7:30AM-4PM
Friday 7:30AM-4PM
Saturday Closed
Sunday Closed