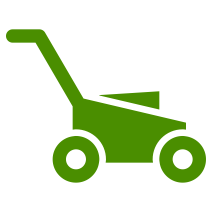 HUBBLE
GARDENS

Be The Envy Of Your Neighborhood
Get a manicured lawn and creative landscaping details that will make your neighbors jealous, without spending your valuable time on yard work.
OUR PROMISE TO YOU
Breathtaking Landscaping and Quality Service Eye-catching lawns and landscaping take time and expertise that you just don't have. We get it. And that's why we're here to help. Our landscaping and lawn care professionals handle everything from landscape design and installation to weekly lawn care and maintenance.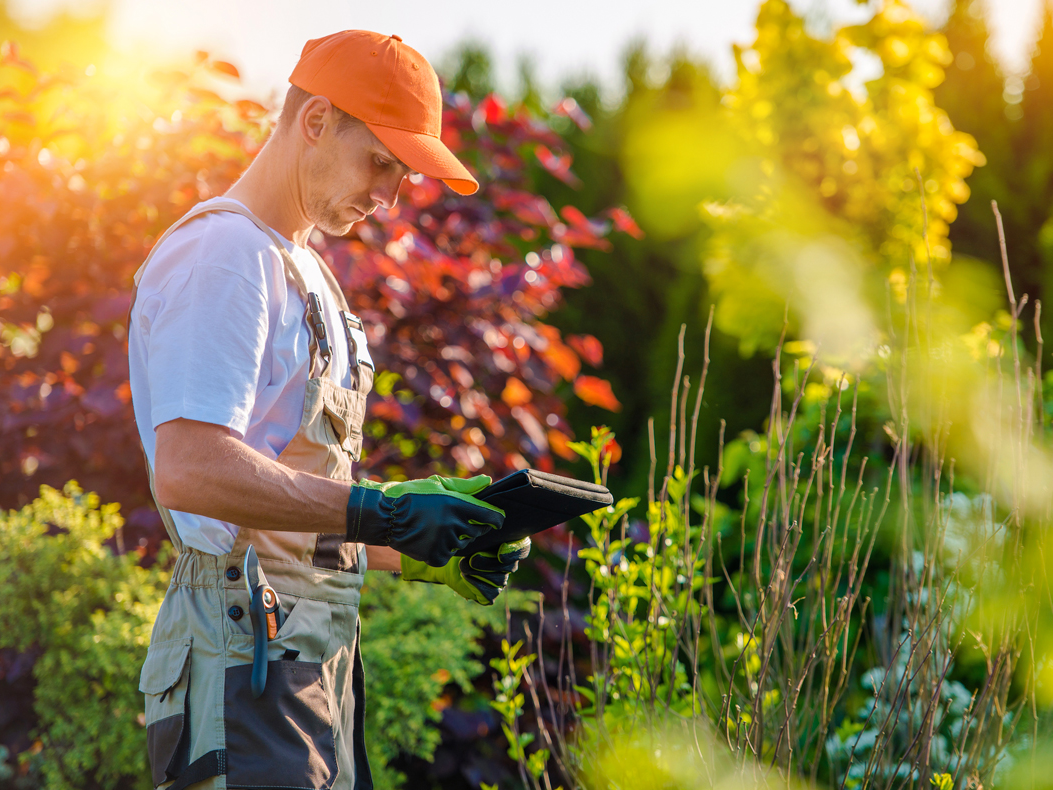 You can count on us to keep your property looking its best to put your mind at ease, boost curb appeal and make you puff up with pride each time you pull into the driveway.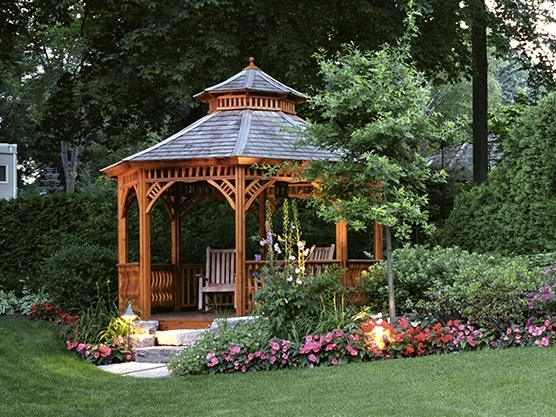 Give us a call for a
​free estimate.
OUR SERVICES
Landscapes, Hardscapes, Lawns & More
The solution for all of your landscaping needs.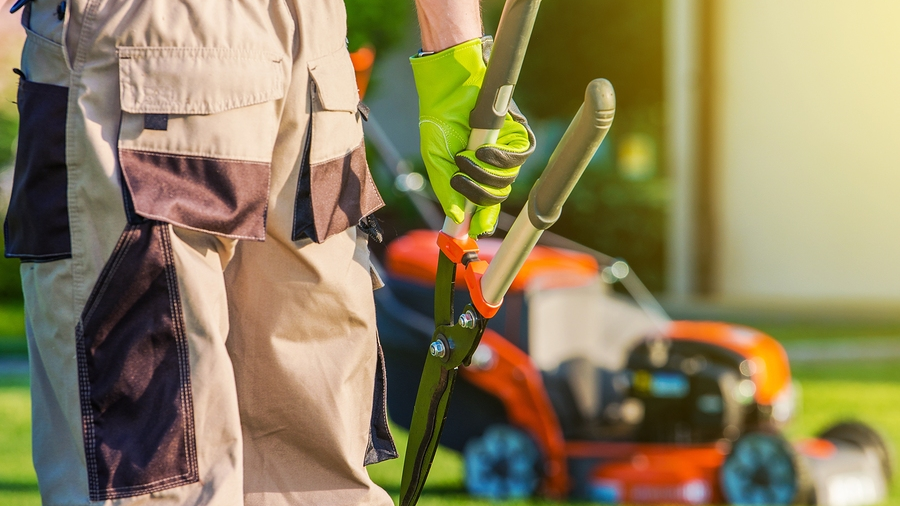 Residential Landscaping
Create the yard of your dreams! Work with our talented landscape designers to make your yard the envy of the neighborhood.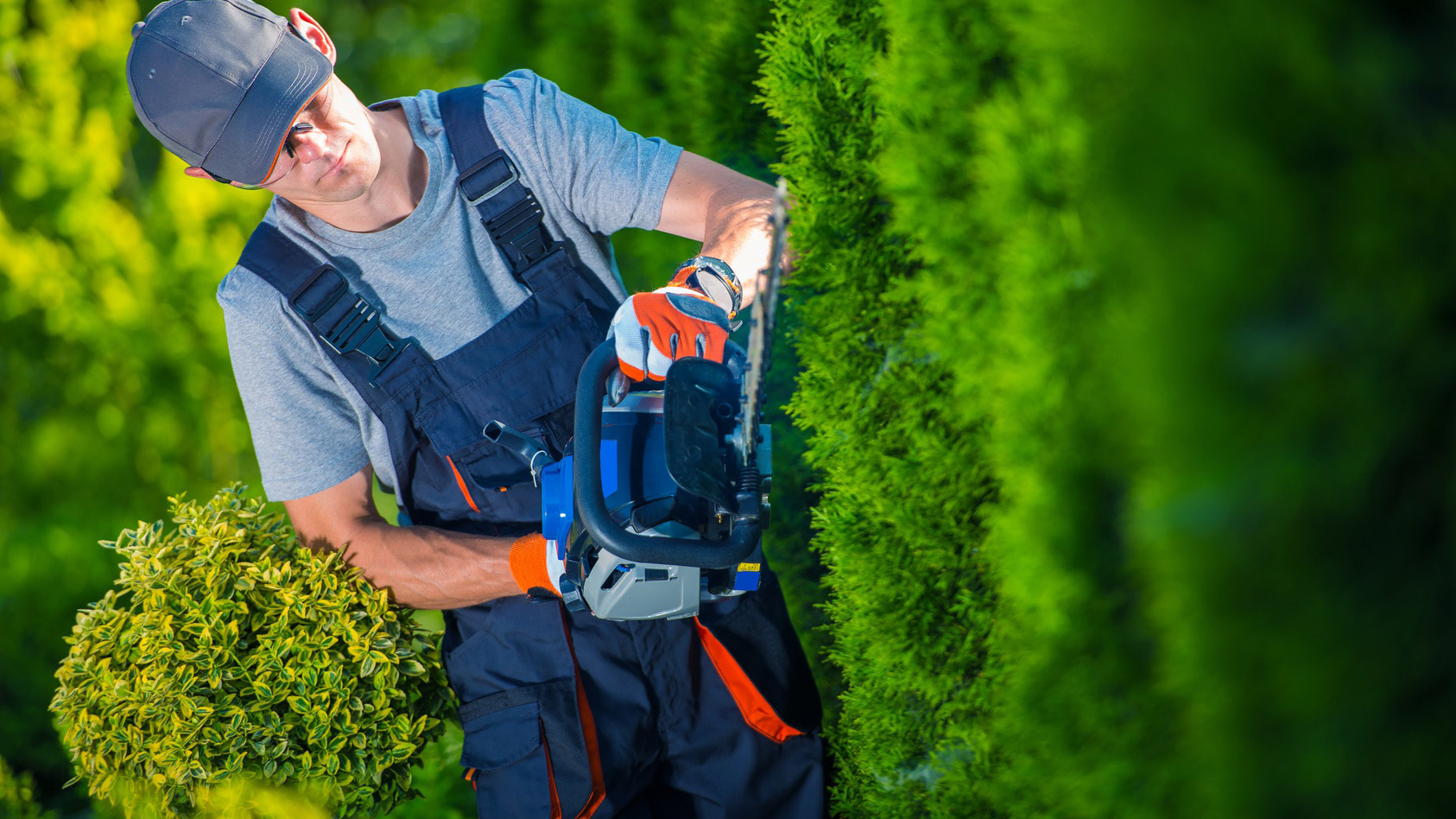 Commercial Landscaping
Impress your clients with peaceful and inviting outdoor spaces. Happy customers spend more money, make your customers happy!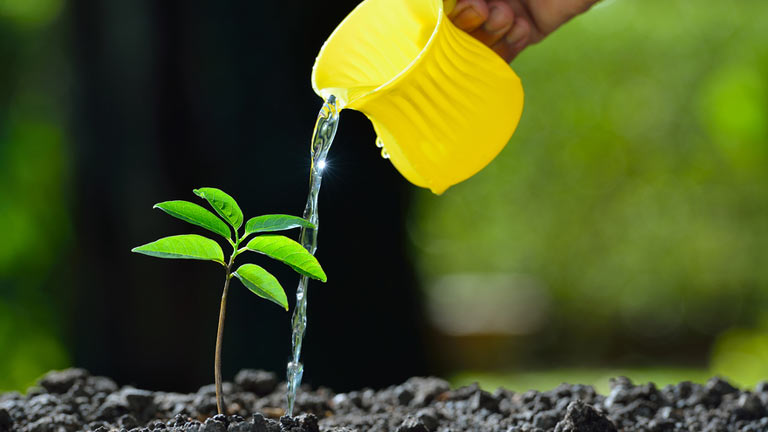 Lawn Care
Cancel your Saturday date with the lawnmower! Our pros will make your lawn the envy of the neighbors for less than you think.
Contact Us Today For FREE QUOTE
Listen To What Our Customers Say…
Because It's Our Customers That Matter Most.
Best experience ever!
This is a great place to have one your satisfied customers leave an awesome 5 Star Reviews about your company

Professional & compassionate
This is a great place to have one your satisfied customers leave an awesome 5 Star Reviews about your company

Answered my questions
This is a great place to have one your satisfied customers leave an awesome 5 Star Reviews about your company

SAVE 50%
On Lawn Fertilization
and Aeration!
Get The Green Lawn You've Dreamed About


Just $75 for $150 worth of service.
Lawn Care & Maintenance
Maintaining an attention-grabbing lawn will eat up your precious evenings and weekends in a hurry.

We'll make sure you never have to worry about that again. Our lawn care experts aerate, fertilize, kill weeds, and handle pest control. That's on top of regular mowing and edging, of course.

That way, you can relax and enjoy your yard in your free time, rather than sweating behind a lawnmower in the summer sun.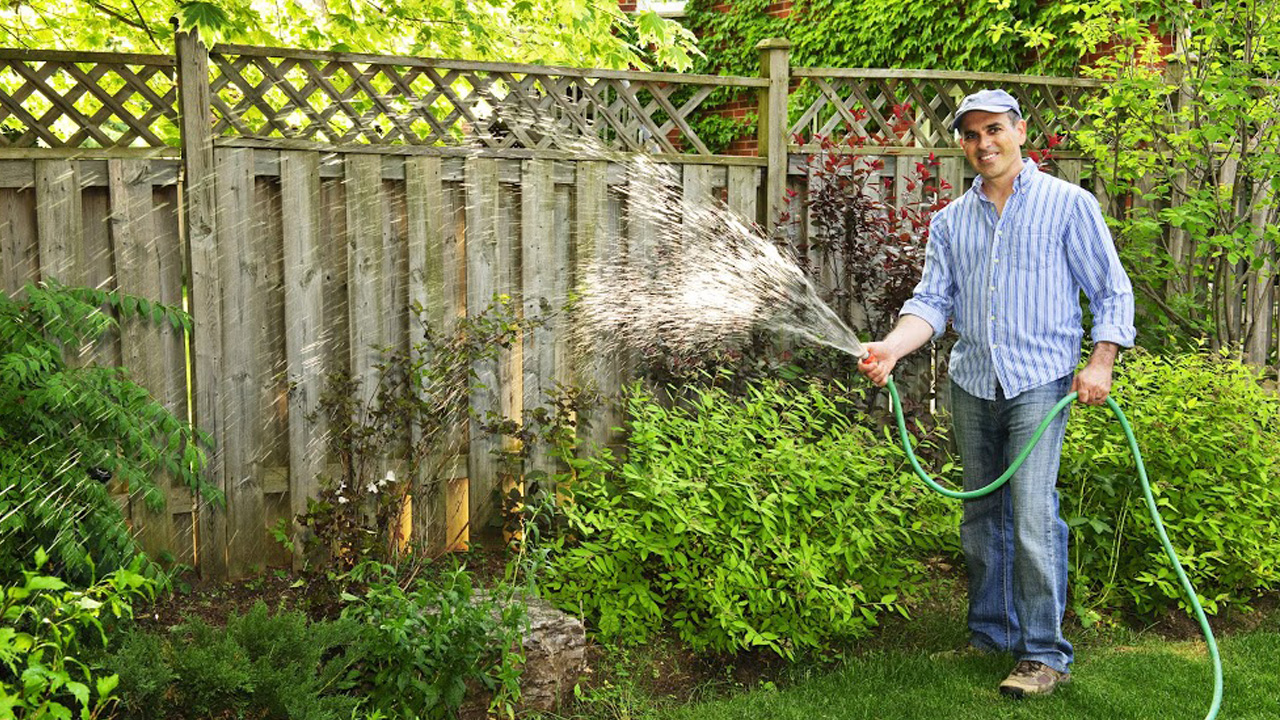 Landscaping Design & Installation
Let us take your yard from stunted to stunning.
Our professional landscape artists work side-by-side with you to turn your vision into a creative landscape design and bring it to life.
Work with us to design beautiful and functional landscapes for your home or business. Our experienced team will install it quickly and affordably.
Design The Yard Of Your Dreams:
(407) 508-5860
Hardscaping & Stone Work
We love green! But well-designed hardscapes (in natural stone or pavers) add both personality and functionality to your outdoor spaces.

Make your outdoor space your focal point for entertaining, dining and more with walkways, patios, outdoor fireplaces and integrated barbecue grills.

We can also use retaining walls and grading to tame the challenging parts of your landscape and create more sculpted, usable outdoor space.
Case Study:

An Investment In Peace Of Mind
Chris felt that same sinking feeling as he pulled in the driveway after work. The same one he felt every day. The yard was a mess. The shrubs looked forgotten. And the dead limb on that oak tree was starting to look dangerous. But after another long week at work, he just didn't have the time to do it himself.

Finally, he broke down and called a landscaping company. They got his yard under control right away with weekly maintenance. Eventually, they also decided on some small additions and upgrades-- a retaining wall, a new flower bed and a couple of new trees-- to improve the overall aesthetic balance of the yard.

Chris says that the relaxed feeling he gets when he comes home each day is worth the investment alone. He also believes the improvements will help him get more money for the house when they decide to sell.

Do you suffer from lawn-induced stress? Trust your landscaping to the professionals. Call us today.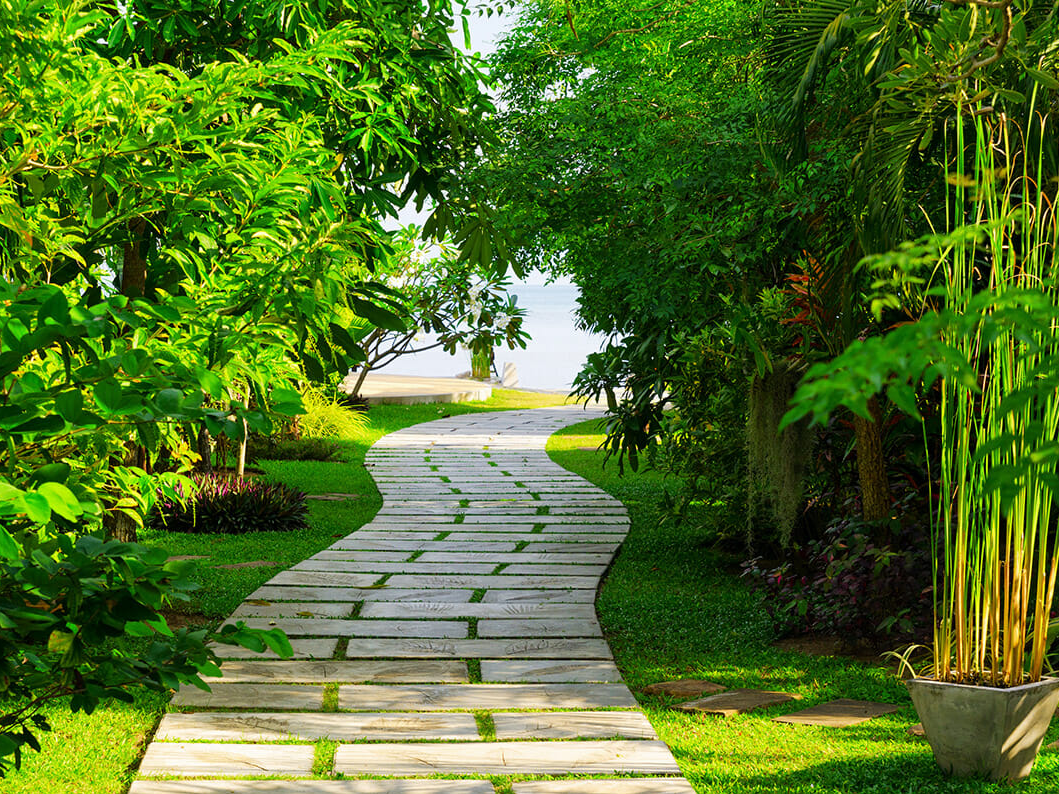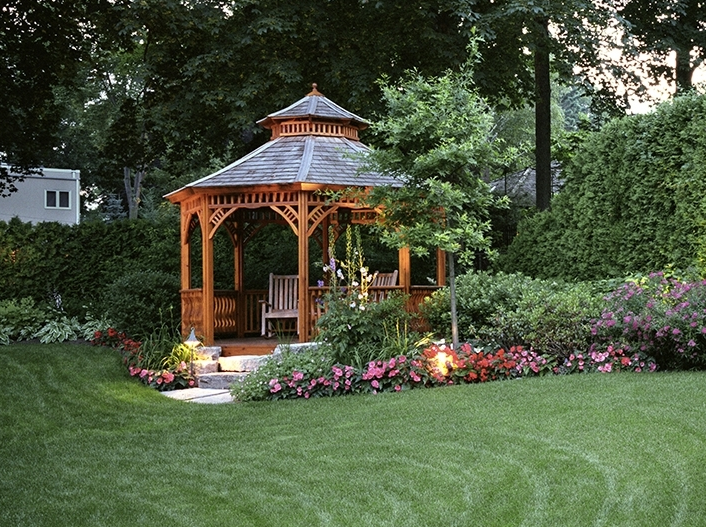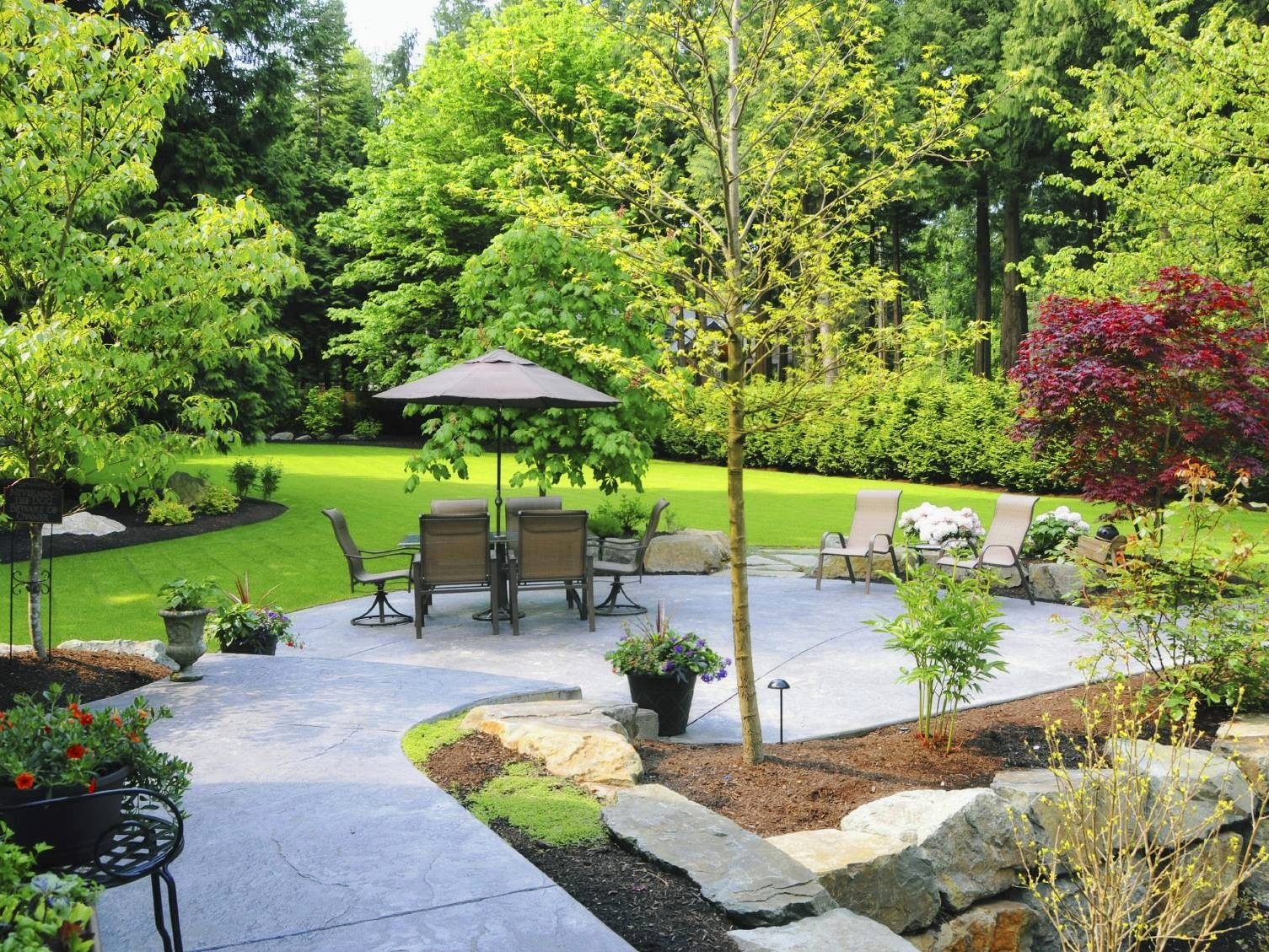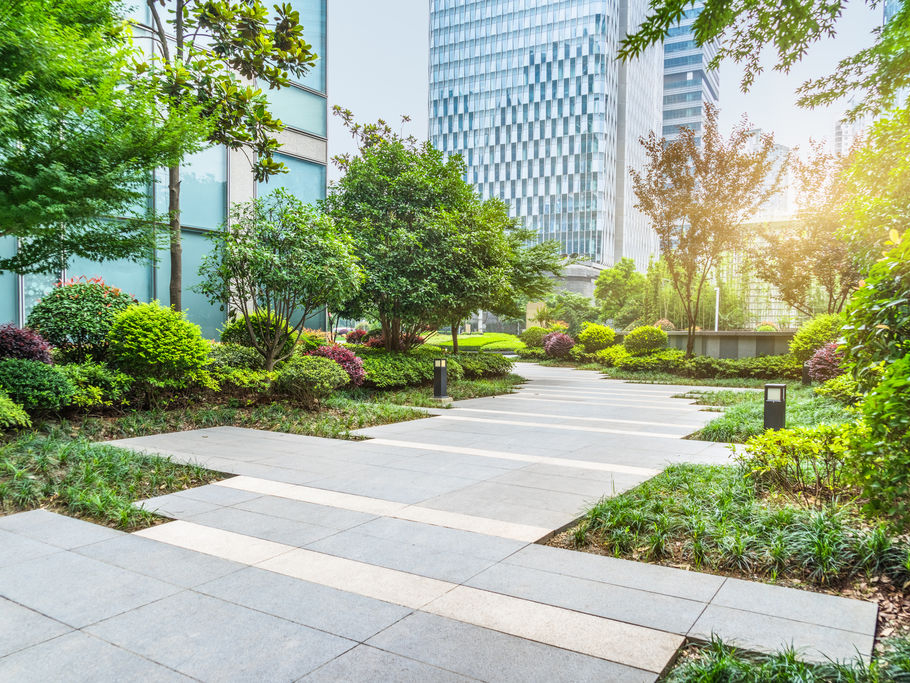 50% Off Lawn Aeration & Fertilization
($75 for $150 worth of service)
Read Some Persistent Landscaping Myths: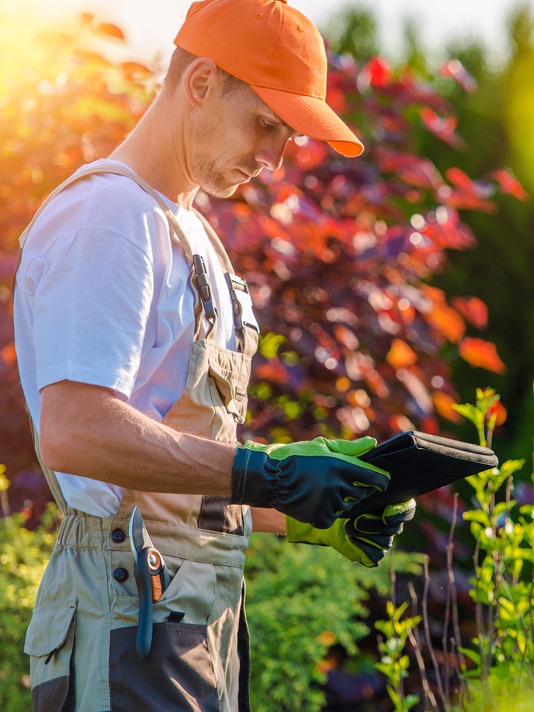 "If I cut my grass short, then I won't need to do it as often."
Cutting grass too short actually harms the grass and allows weeds to flourish. It's a shock to the system of the plant and risks exposing the roots to damaging amounts of sunlight. The correct length varies by grass type, so do some research (or call us). Please don't just set your mower on the lowest setting and get to work. You'll regret it!
"I don't need professional landscaping."
​
Some landscaping jobs (especially maintenance) can certainly be done by a non-professional. But do you have the time and knowledge to do it well? Superior landscaping can increase the value of your home by as much as 10-15%, so it's important to get it right.
"Trees don't add any value besides appearance"
​
Trees are a great addition to any landscaping project but it's not just about looks. Trees have a significant cooling effect on your yard and your home. That means that they look great and save you money.
WHO WE ARE


Reliable Full-Service Landscaping In Orlando, FL




We're the landscapers behind many of the best residential and commercial landscaping projects in Orlando over the past five years. In the process, we've improved people's lives, inspired their workforce and increased the property value of hundreds of homes and businesses in our community.
We want to do the same for you! Your job will never be too large or too small for us. Whether we're reshaping and redesigning your entire property or trimming your lawn with care and precision, we pay attention to every last detail.

Our mission is always to help you get the more enjoyment and value out of your outdoor space while saving you precious time and money. Call us for a free quote and find out for yourself.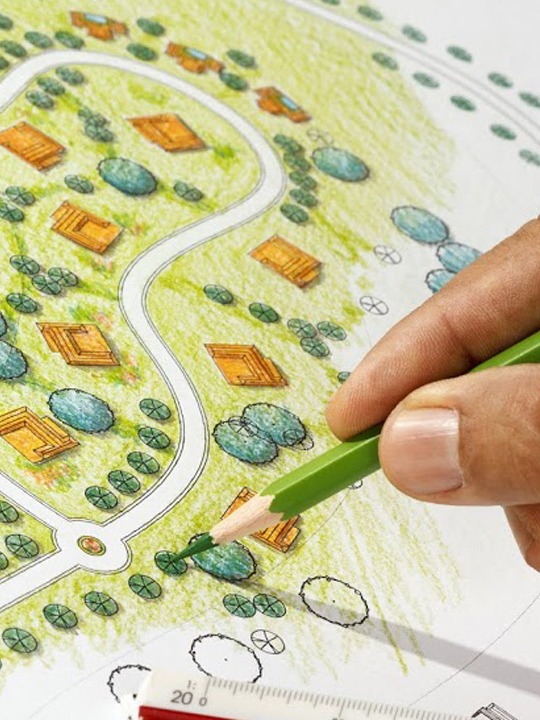 Learn How To Find The Right Landscaping Company For Your Property.
Get Advice From Our Team.
Call Or Contact Us Today
(407) 508-5860
Meet Our Experienced Team:
Creative Landscapers And Reliable Lawn Care Professionals.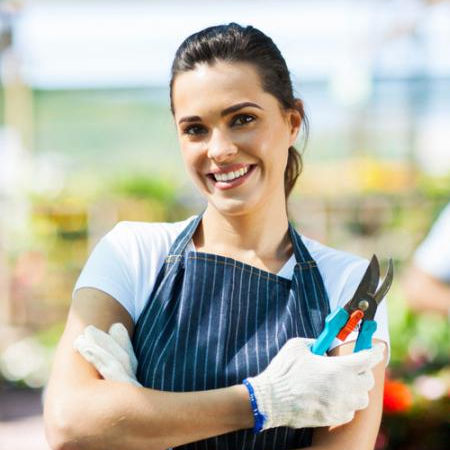 Amy s.


Landscaping specialist
---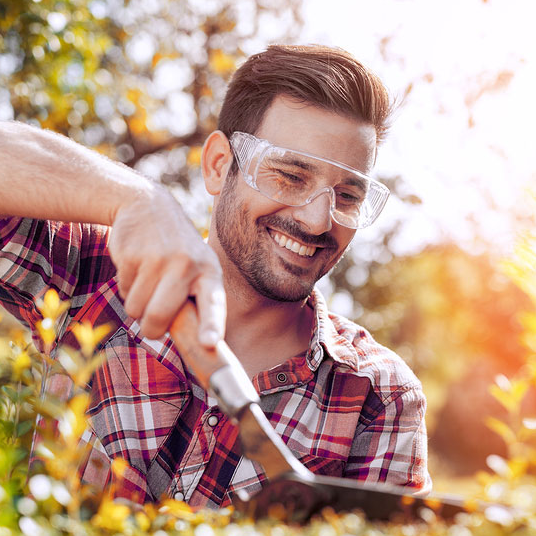 Jhon B.
​
Landscaping specialist
---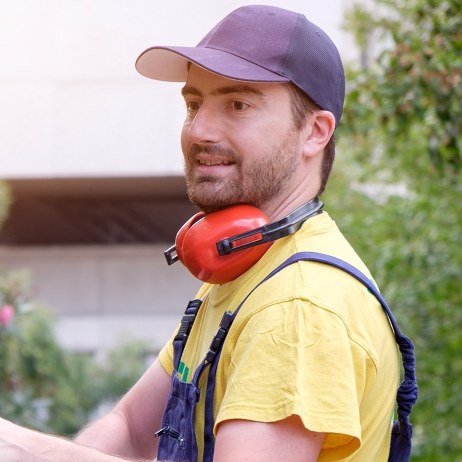 SAM O.


Landscaping specialist
---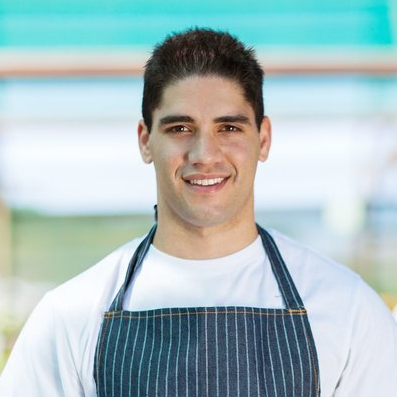 Niko l.


Landscaping specialist
---
Hear What Customers Like You Are Saying About Us: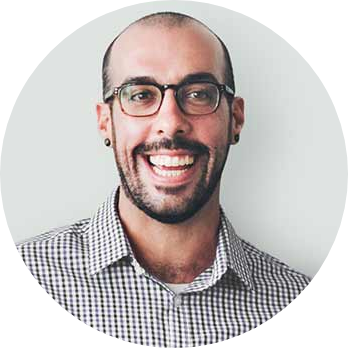 Sam V.
The guys at Hubble Gardens takes very good care of my yard. I recommend them!

Call Us Now For A Free Quote (407) 508-5860
Frequently Asked Questions
Why should I aerate my lawn?
Aeration helps remove excess thatch, which is a buildup of dead grass that can harbor insects and disease. Aeration also helps roots to grow more deeply and allows water and nutrients a direct path to the root zone.
What's the benefit of a sprinkler system?
When you water by hand you usually do it a random and not on a regular schedule. So a timed sprinkler system will generally use less water and allow you to customize your watering program based on factors like sun exposure. Plus, it lets you live your life freely, without worrying about getting home from vacation early to water the lawn.
When is the best time to plant?
Most shrubs and trees should be planted in either Spring or Fall. With perennial flowering plants, Spring is your best option but late summer and early fall are also fine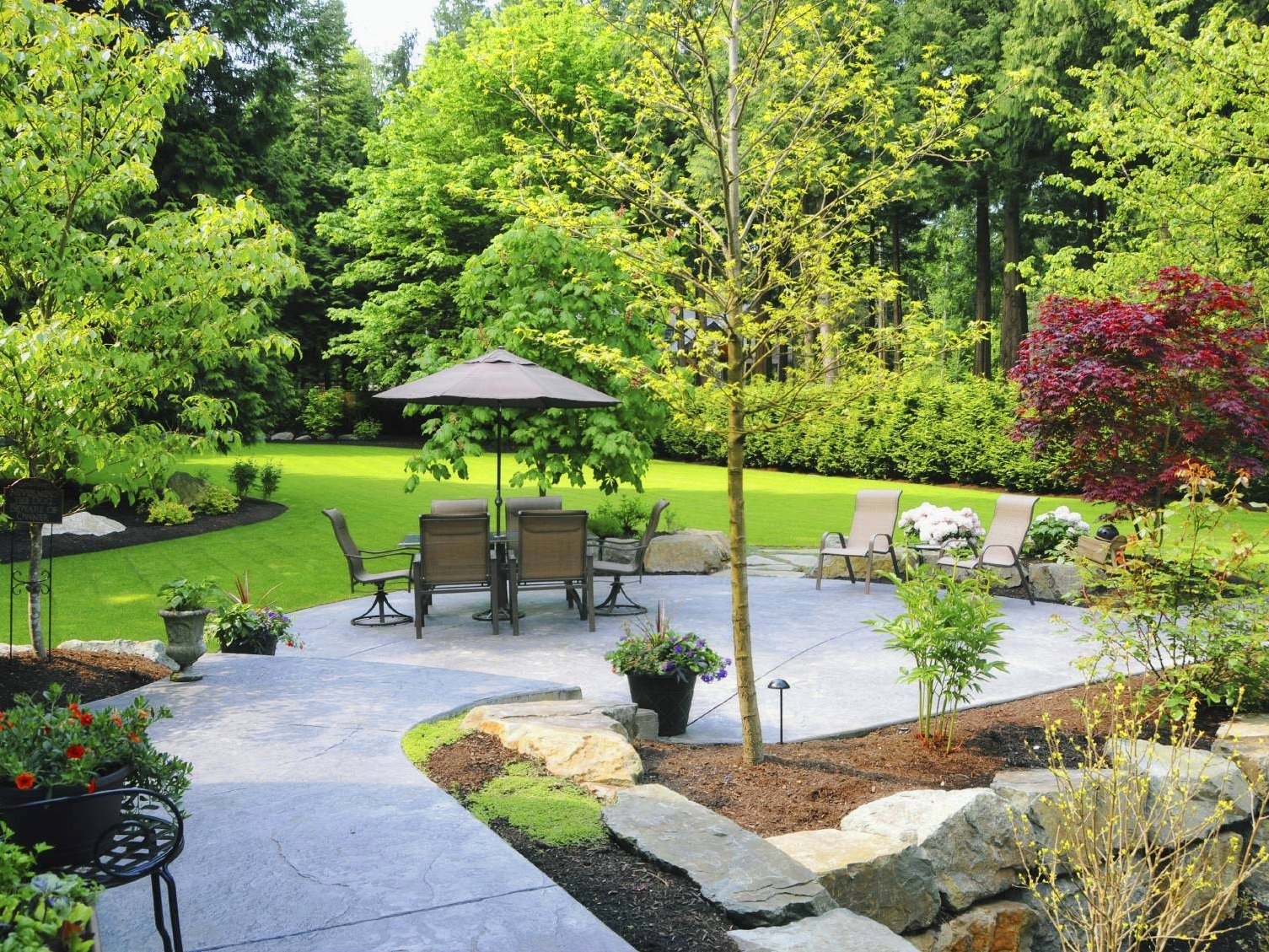 Making Your Neighbors

Jealous Since 2014
Easy To Find & Convenient Hours
Office Hours:
Monday 7:30AM-4PM
Tuesday 7:30AM-4PM
Wednesday 7:30AM-4PM
Thursday 7:30AM-4PM
Friday 7:30AM-4PM
Saturday Closed
Sunday Closed