ONLINE LOGISTICS WORKSHOP
Learn How Your Business Can Get More Customers With Our Online Courses.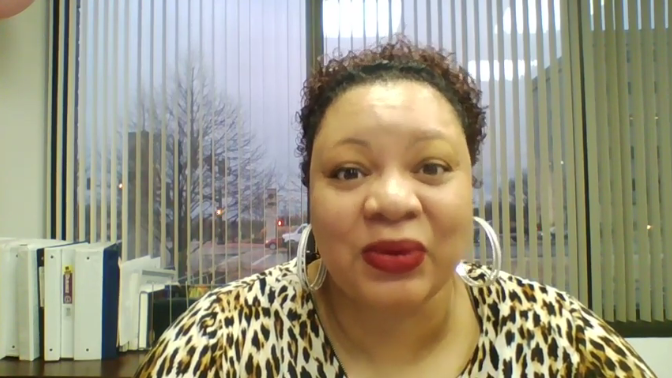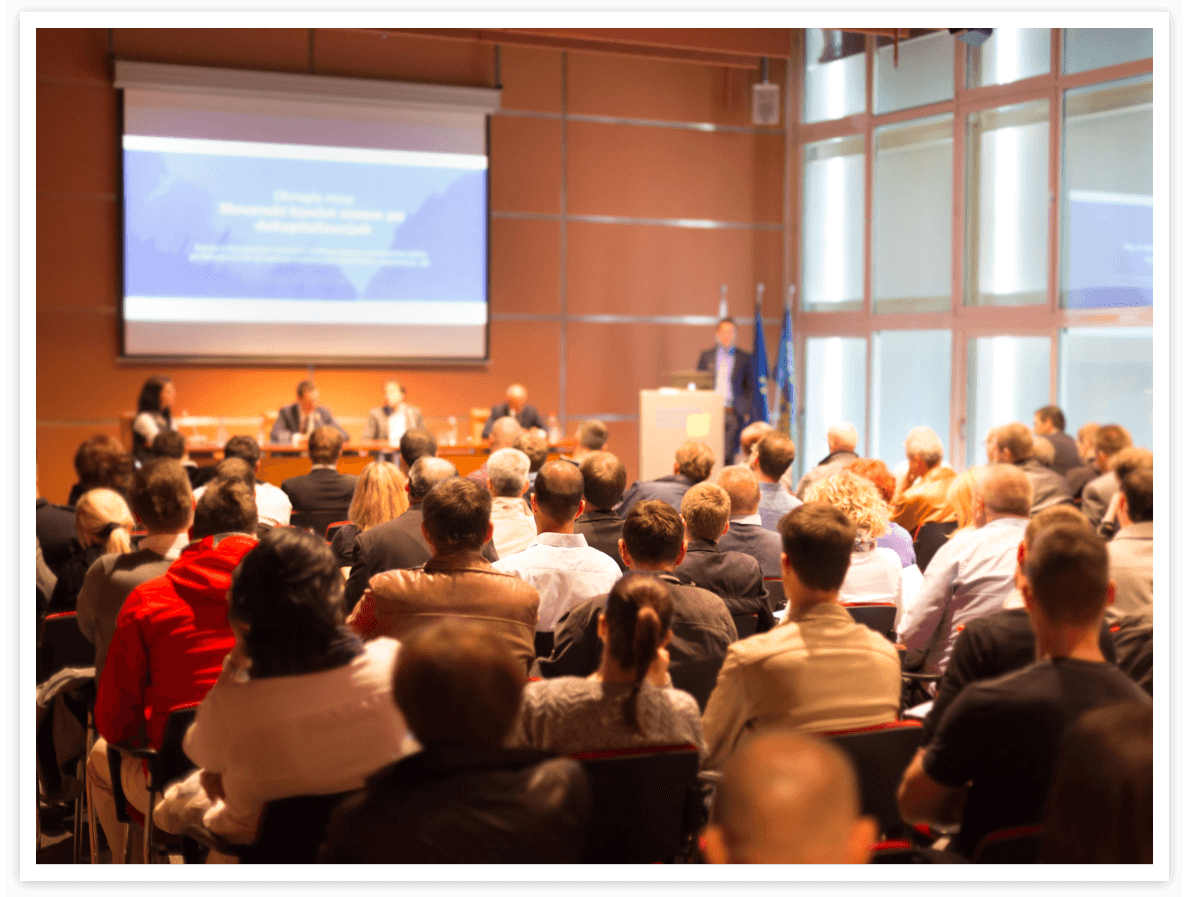 Elana Kangethe lives in Kansas City, Missouri [with Family Details If Valuable]. [Business Background / University Background] and has an extensive background in Logistics / Specializing In Trucking.

With an in-depth understanding of the logistic industry, Elana is the CEO of EK Management. EK Management specializes in consulting with companies who desire to be successful in the Logistics Industry. Our online courses shows our clients how to leverage new and creative resources to acquire more customers while building a 5 Star Reputation in the industry.
ELANA KANGETHE
Kansas City, Missouri
Dear Event Coordinator,

As if it were yesterday, I distinctly remember many of the powerful speakers and trainers that have impacted my business over the years. Their messages became the inspiration and direction that I needed to successfully grow my business and give back to my community.

I am committed to helping your members create new insights into growing their organization. As one of your speakers, my goal is to educate and inspire every single one of your attendees into making new innovations in their business.

Another goal I have as your speaker is to make you look good! My role is to support your organization's vision as well as bring them an educational platform that reflects your mission.

​I GUARANTEE you will be happy with the results and I strive to make your program the BEST! I look forward to working with you!



Business Development Coach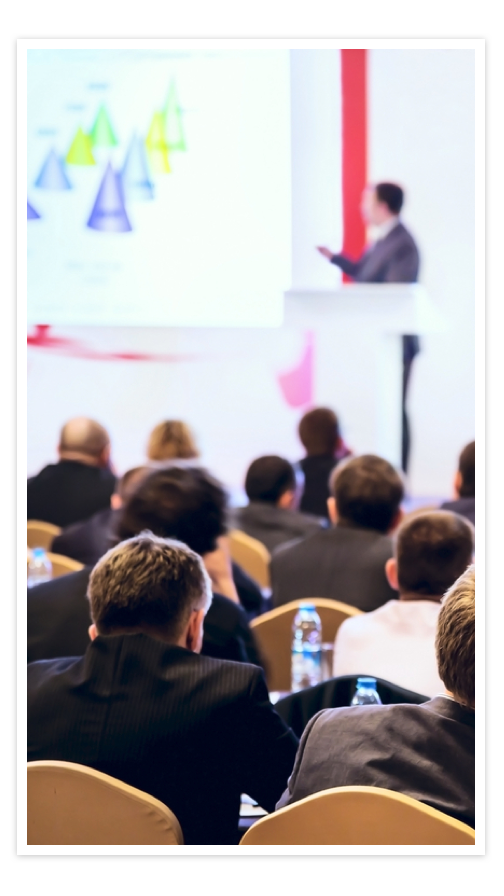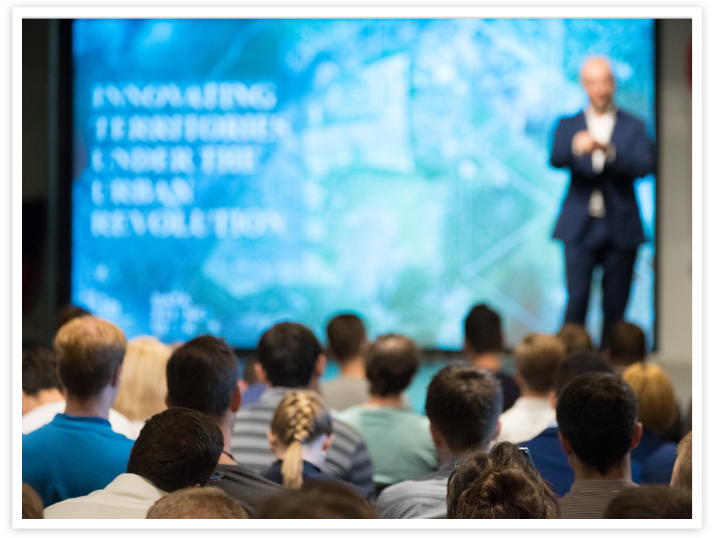 GET A FREE BONUS WHEN
YOU ENROLL TODAY!
To help our subscribers get the most from our online course we will give away 1 FREE Online Video if you enroll today. Each video is over $1000 in production costs.
WHAT ARE FREIGHT LOADS BOARDS?
[FirstName LastName] lives in [Your City], [Your State] [with Family Details If Valuable]. [Business Background / University Background] and has an extensive background in [Business Specialties / Unique Experiences].

With an in-depth understanding of online marketing and reputation marketing, [First Name] is the founder of [Company Name]. which specializes in consulting with companies to create online marketing strategies that build 5 Star Reputations as well as help those companies leverage their reputation to convert more customers.
BECOMING A TRUCKING DISPATCHER

This encouraging talk helps businesses understand how to specifically target their market and how to build a powerful system for finding their customers online, generating more leads, and converting those leads into paying customers.

[First Name] gives practical and tactical advice on each one of these specific strategies to help them all work together in finding more customers and dominating the market.
POSITION YOURSELF AS A
MASTER OF FREIGHT

With new technologies emerging, businesses are finding it harder to use the internet to market, communicate, and effectively brand their organization. In this talk, [First Name] lays out his "Leading Edge" marketing strategies that any organization or professional can use to position themselves as the expert, instantly engage the marketplace, create top of mind brand recognition, and sell more products and services.
CALL TO GET MORE INFORMATION
When You Join This Course YOU WILL ....
Discover How to Find The Best Shippers Fast.

Learn How To Register A Truck.

Discover The Difference Between Freight Brokers, Freight Brokers & Truck Dispatchers.

Learn The Difference Between Full Truck Load vs Less Than Truck Load

Learn How To Become A Trucking Dispatcher

Learn How To Become A Master At Moving Freight
Plus Much Much More....
Our online Course has limited seats available. Your Must REGISTER NOW to secure your spot.
Click Below To Register For This Course!
SEE HOW CLIENTS FEEL ABOUT OUR COURSES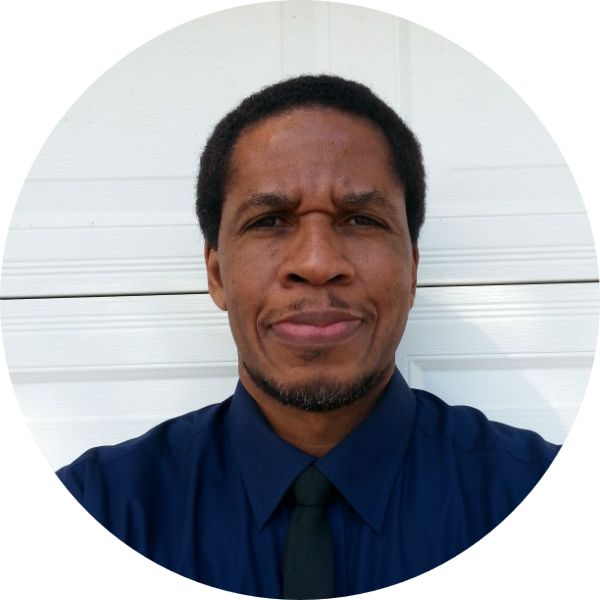 Austin D.
Executive Producer, Hubble Hosting Inc.
"The workshop presentations are fantastic! It's insightful and one of the best trainings our organization has had this year."

TO REACH ELANA CONTACT US AT: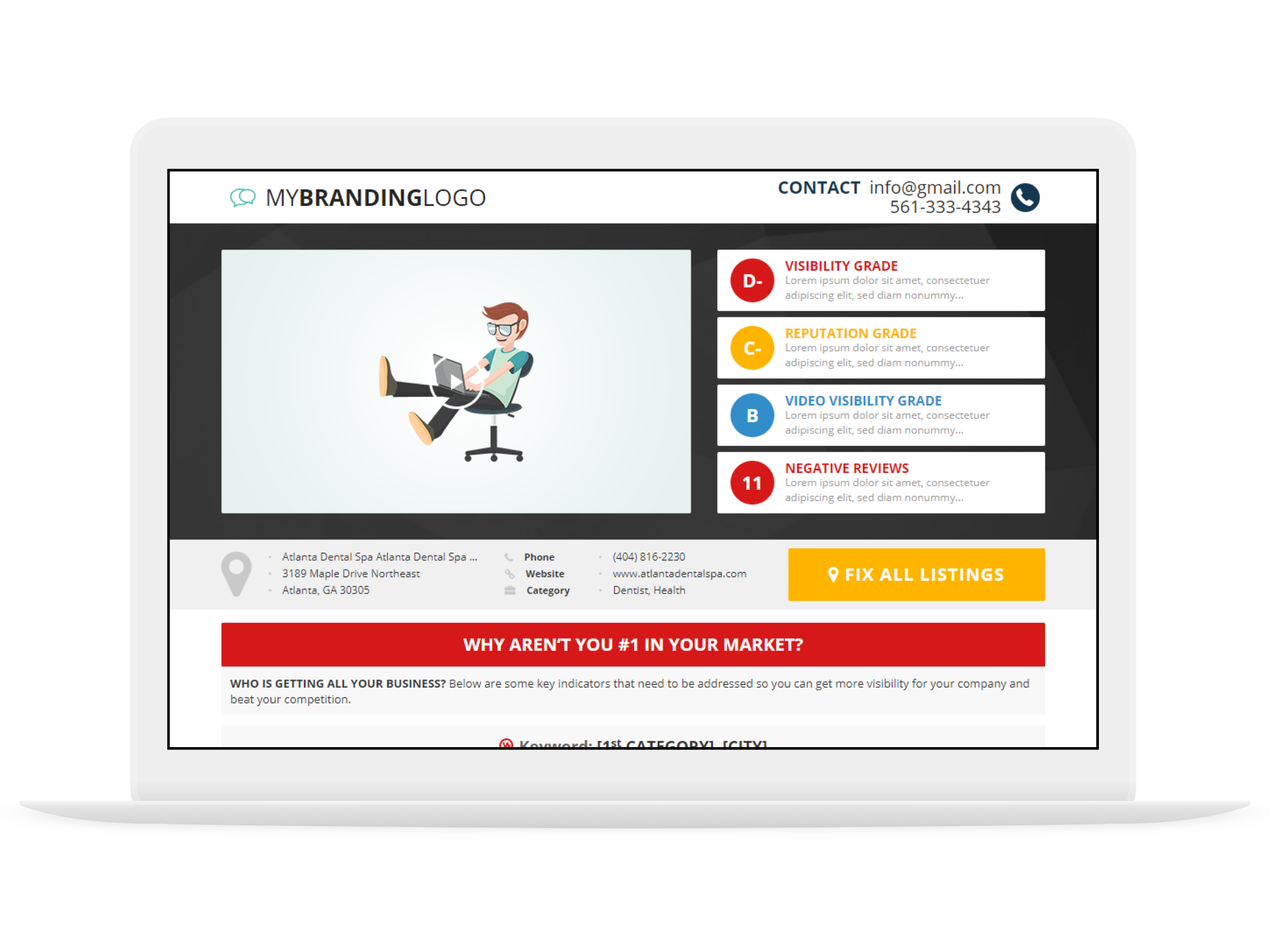 RANKING & REPUTATION ANALYSIS FOR ALL ATTENDEES