CONGRATUALTIONS!

YOU'RE REGISTERED


For Our Expose Video Commercial Beta Program.
You will receive an EMAIL within 15 minutes.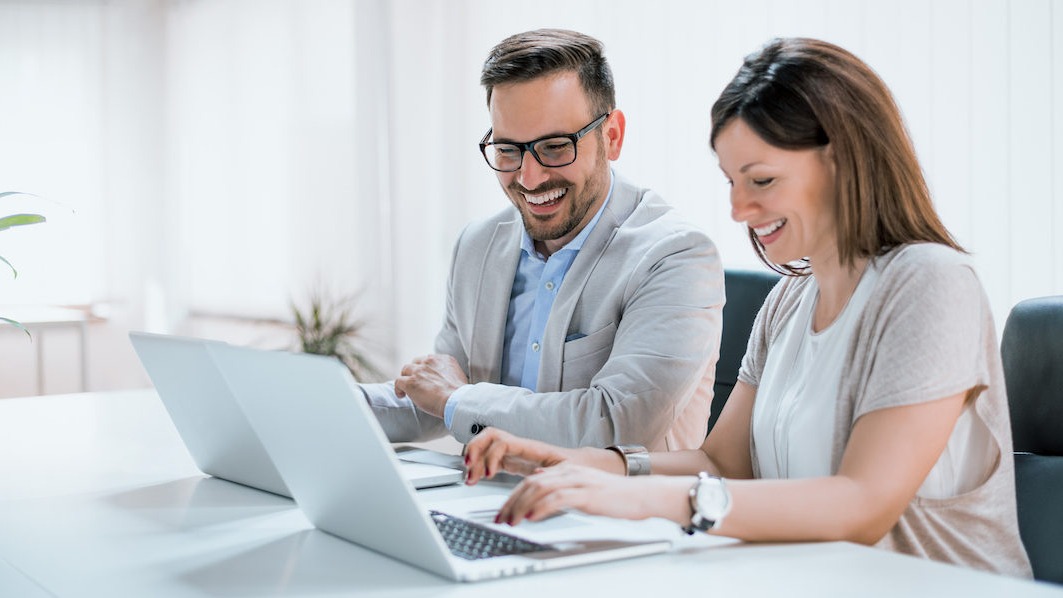 In The Mean Time...
Want An Easy Way To Get Your NEW Video In in Front of 100 or 1000's of potential Customers?
For A Limited Time We Can
1) Write A Script For You Or You Can Provide Your Own
2) Perfectly Optimize Your Video To Rank On Google
3) Broadcast It Through All Your Social Media Platforms
4) Retarget Up To 5000 Visitors To See Your Video
5) Post It To Your Website To Get Higher Conversions

FUN FACTS ABOUT
VIDEO MARKETING
"More than
three-quarters
(76%)
of users have visited a company's website after watching one of their video ads on social media"
"80% Of Users Can Recall A Video Ad

They Viewed In The Past 30 Days". Many also indicate that videos help them make purchasing decisions.
Make Your Commercial Convert With A
Professional Spokes Person To Do A Voice Over
✓ We Storyboard Your Commercial
✓ Write A Professional Custom Script
✓ Hire And Record A Professional Voice Over Talent
✓ Cover All Royalties To Use Online Anywhere
Optimize The Video To Rank In 2-6 Months


✓
Perfectly Optimize The Title
✓

Optimize The Description
✓

Locally Geo Tag The Video
✓

Optimize The File Upload
✓

Call To Action Links In Description
SYNDICATION SOCIAL MEDIA


More than three-quarters (76%) of users have visited a company's website after watching one of their video ads on social media.
What Social Media Sites Do You Have?
YouTube

Linkedln

Facebook

Google+

Twitter
SYNDICATION
Retargeting


Up To 5000 Impressions 30 Days
80% of users can recall a video ad they viewed in the past 30 days.
We Want More People To See And Remember Your Business
✓
Set Up Retargeting On Your Site
✓

Buy Sports To Run Your Video Ad
✓

Syndicate Only TO Website Visitors
✓

Manage Campaign For 30 Days
✓

96% Of Website Visitors Do Not Contact You
✓

Our Goal Is To Use The Video To Help And Get Your Website To Convert Visitors Into Paying Customers
✓

What Type Of Site Do You Have, Who Do We Contact To Add The Video To Your Website?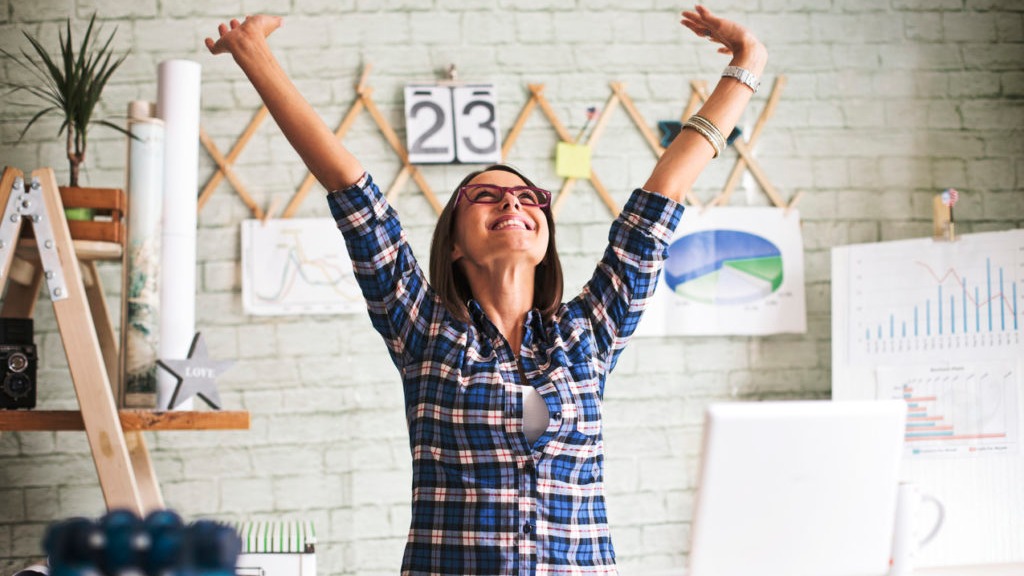 ✓

Syndicate It To Your Website




✓

Organically SEO Optimize To Rank


✓

Social Media Syndication


✓

Syndication Retargeting (5000 Impressions)




Over $1500 In Syndication Costs
CONFIRM THAT YOU'VE COVERED

THE COSTS OF $397
CONFIRM THE 3 NEW INTRODUCTIONS


TO OUR BETA 3 REFERRALS
YES, SYNDICATE MY VIDEO FOR ONLY $397